Anger Management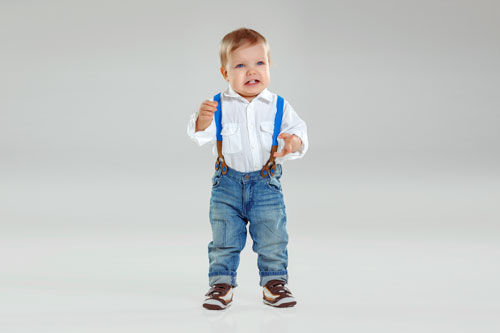 Although anger is a normal human emotion. We have met many people where anger has caused them considerable loss and unhappiness in their lives. If this sounds familiar, then we can help. (see out 'Let Go of Anger' course outline)
We offer 1:1 and group anger management for both men and women.
See what people attending our sessions have said on our testimonials page.
Please contact us to discuss your personal requirements, and take the first step to becoming calmer and happier.
Sleep Management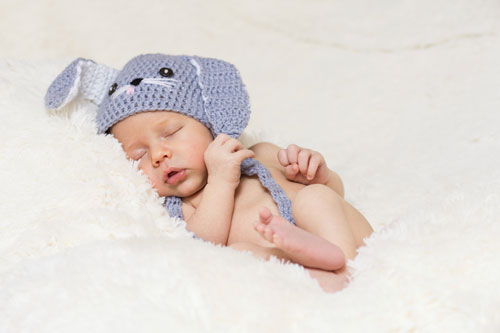 The world can seem like a lonely place when you are not sleeping well. We know how important sleep is to our overall wellbeing, and we have been helping people to sleep better for many years.
We offer group and 1:1 sessions, although we would strongly recommend attending a group session for sleep management.
People feel immediately reassured when they meet others who are struggling to get a good nights sleep.
It does not have to mean travelling, how about accessing one of our webinar courses – that you can access from the comfort of your living room (information about webinars link)
See how we have helped people on our testimonials page.
Please contact us to find out how we can help you.
Depression and Anxiety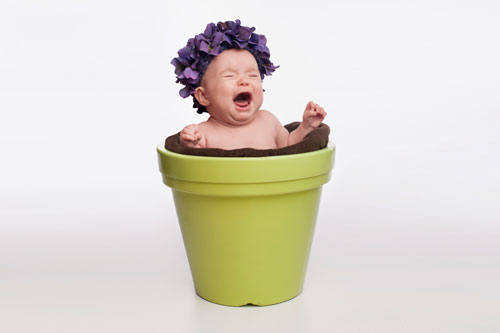 Over the years we have worked with people from all walks of life, who's have been struggling with depression and/or anxiety. With our help people have been able to take positive action to focus on what makes them feel good about themselves and their lives.
We offer courses and 1:1 therapy options. To find out more please contact us.
See what our clients have said about us on our testimonials page.
Trauma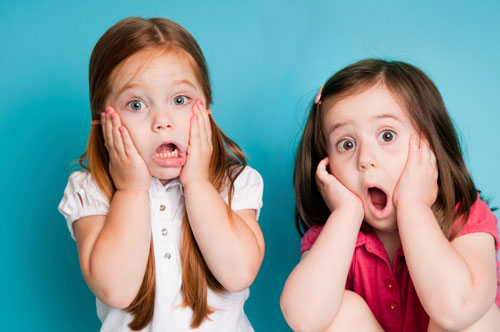 We have met many people who have experienced trauma in their lives. This blights their lives, because the trauma is always in the fore front of their minds.
Please look at the 'Airing cupboard' metaphor to see if this sounds familiar for you (The Airing Cupboard - explained)
In therapy the aim is to help you tidy that cupboard, keeping items in their that enhance your life.
Please contact us to discuss trauma therapy options.